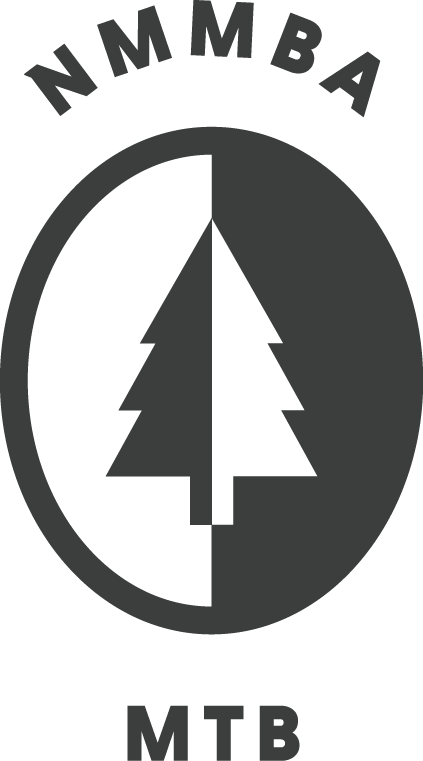 Now that Thanksgiving is over, we can crank up the Christmas carols and get a little jolly.
We've had an incredible year here at up.bike, and we want to get some of our pals together to celebrate. On Sunday, December 23, join us at the Vasa Supply Road Singletrack for the ultimate winter sports morning. Fat bikers, cross-country skiers, and snowshoers are all invited for morning of trails, snow, and holiday cheer.
We'll have the #AdventureHub parked up to give you a warm place to hang out, plus free coffee and cookies from our friends at Brew. The guys from our local Dirt Church will be leading a fat bike ride at 9 am, and you can also ski and snowshoe from the very same spot. Go for a short ride or a long one, swing back, and go out again; it's the perfect chance to get new friends involved, try out a new sport, or do all the winter sports you love in a single day.
Of course, we wouldn't have these great trails without the hard work and organization of Northern Michigan Mountain Bike Association. NMMBA puts in thousands of hours of grooming each and every winter, giving fat bikers one of the best-maintained places to ride in the whole country. This year, the Winter Sports Trail, open to fat bikes, skiers, and snowshoers, will be nearly 17 miles long in total, with multiple loops like Riley's, Yeti's Revenge, and the Red Line to keep your winter fresh and fun, even when the snow piles up.
We wouldn't be able to ride as much as we do without their hard work, and we're inviting everyone to make a point of buying a grooming badge this winter to help with NMMBA's season-long efforts. It's shaping up to be a long winter in our hometown of Traverse City, and we're going to need every foot of these groomed trails to make it through happy, healthy, and without a serious case of cabin fever.
You can order your badge to support NMMBA right here.
Make sure you keep up with the event over on Facebook and let us know if you're going!