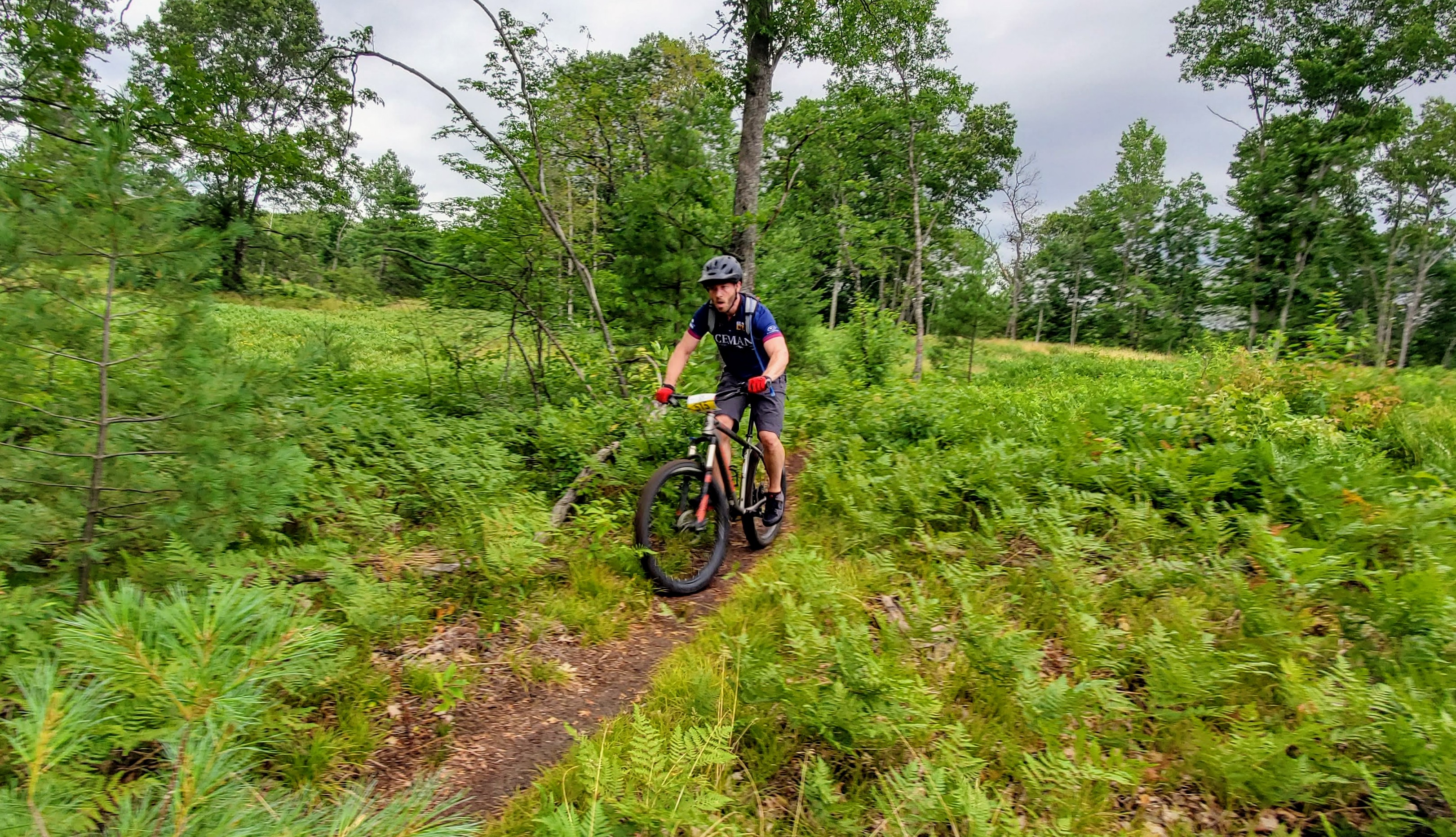 The entire world has been turned upside down over the past few months. With so much anxiety and uncertainty in the air, a lot of cyclists have turned to their favorite sport as a way to take a step back from the non-stop news about COVID-19, school and business closures, and health concerns. But we've all got to be careful right now.
In spite of all the information available online, recreational activities seem to slide between the cracks when it comes to guidelines and recommendations from officials. Sure, we're supposed to stay home, but does that mean we can't ride outside? Are group rides okay?
Some countries have enforced very strict guidelines that include cycling and outdoor activities. Italy, Spain, and France have all introduced restrictions over the past month that ban riding outdoors unless you're a professional to a complete, total, sweeping ban. The only cycling allowed would be as a means of transportation, which would require a note about the rider's destination, such as to get food or medical supplies.
In the US, we haven't experienced such a complete ban, but we also haven't received a uniform, clear message. Cities and states have communicated a patchwork of regulations and advisories across the country, with those areas more affected clamping down on outdoor activities. While races and gatherings are postponed or canceled, riders and runners have, on the whole, been able to get outdoors.
There seems to be a few ways to look at what the most responsible way to handle your exercise right now. If you feel sick in any way right now, you should not be exercising outside, period. Follow the recommendations from the CDC on how to responsibly access healthcare and report your symptoms. If you do feel well enough to work out, do so indoors.
If you're feeling well, it can be okay to ride outside, but now is not the time to call your friends up. USA Cycling, the League of Bicyclists, and other organizations have all encouraged cyclists and runners to go it alone and ride solo. Any group, doing any activity, can pass along the COVID-19 virus and infect all new communities, furthering spread.
Even then, remember to give others plenty of room out on the roads or trails, and be extra safe. Especially in areas with more cases and a higher stress load on community medical resources, emergency response and hospital personnel are already at their limit. Risking injury adds even more strain, so it's worth considering just staying inside to train. If you ride outside, be safe, be smart, and let's be responsible for ourselves right now.
From the whole up.bike crew, we hope you're staying healthy, safe, and positive during these strange times. All the best!