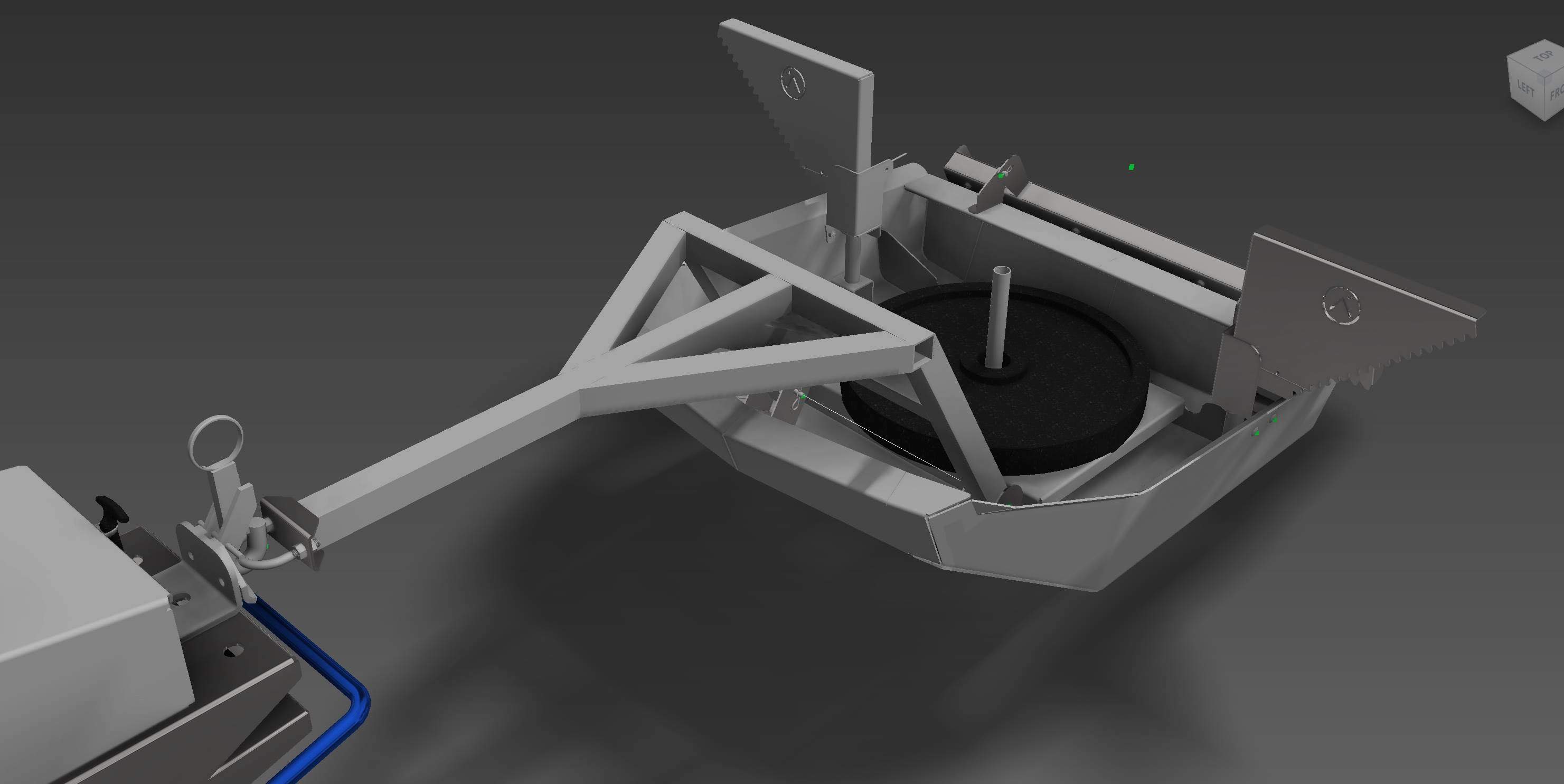 Ideas cost less if you make them

Up.bike was born from a group of individuals that own and work at a company Great Lakes Stainless. GLS manufactures high visibility stainless and wood items such as Hospital stainless storage cabinets, airport gate counters, and even food service prep and serving stations. That said, Up.bike was born of fabricators who love cycling. Which really put us in a unique situation of having the equipment, people, and experience to design, fabricate, and come to market with products we are passionate about.
For those of you that have an "idea" or really want to dive into fabricating a product here are a few things we have learned over the past couple years:
Do your homework

So you have an idea. That's great, and I am sure it's a really cool idea. But will this product appeal to other users?Is there a market gap that it can fill? Will the design have an expiration date on it within the market it fills? Is there market risk with recalls or damage to others? What will the cost of design to first proto, 2nd proto, 3rd proto, 4th……….Trust me, there will be 6x as many proto costs as you budget. Will the sale price with markup be palatable by your audience? And lastly, and most importantly, is it marketable? Take a serious look at all of these and figure if the idea is really "just an idea" or something you're willing to risk your hard earned dollars for.
Test, test, and test

So you've decided your idea is worthy of market and you are already talking to Bezos about Catalina Wine Mixers. Time to make your protos (see above) and start seeing if they actually work. There are a few ways to do this. Your first protos will just to make sure your drawings can actually be produced. This may take a few tries as you will discover looks, dimensions, and producibility needs work. Next steps will be to actually see if it works with the public. Friends, family, and most importantly you should put the product through the wringers to see how it actually functions. Lastly, small market releases with feedback will be important. You can do this by giveaways, drastically reduced pricing, or even with letting the customers know (in writing) that your part is beta and that you will 100% refund and warranty the product.
Listen to the customers

This is where the relationships are formed and customer retention is made. Even in this Amazon ordering world we live in people still want to hear a voice. Once you accept that your customers voice is more important than your own - you will thrive. Ask for their input, listen to their stories, ask them questions about what could make their cycling experiences better (for us that is storage, tools, trail building, transporting, snow grooming, etc.), and keep great record of all these conversations. Listen, make that design tweak that a customer suggested that you had not thought of, and send them that new model – Guess what, you just made a lifelong customer. Hard to do nowadays, so it is so valuable when you do.
Slim the inventory

Trust me on this, make the bare minimum for inventory. It may feel good getting that 1000 qty price brake from the manufacture. But that money you just saved ordering in bulk may just come back to haunt you - after storage, moving it around, designs flaws, damage from storage, or just simple market crash. I have very rarely had positive results from maintaining a large inventory. Maybe 1/1000 times. The other 999 times have costed us dearly.
I hope these help you get your "idea" rolling.Good luck, and just wait until it comes to marketing! It's not as easy as just throwing it on the world wide web!

If you would like any advice or help getting your idea rolling please reach out to me. I am happy to help!

Dan @ Up.bike