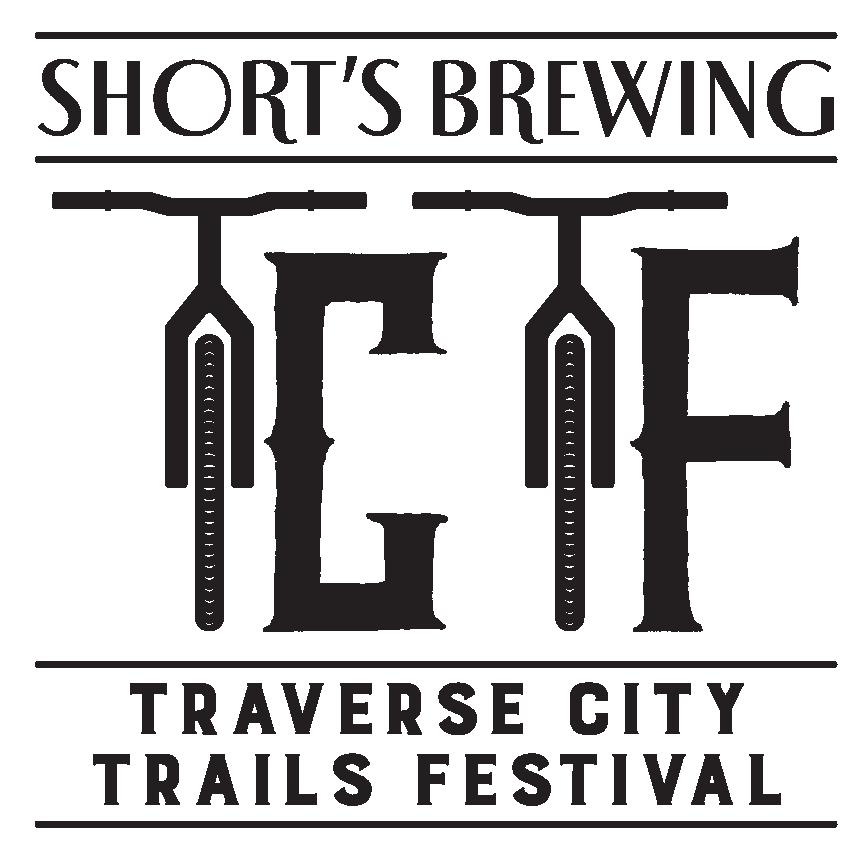 We don't just hang up our bikes and stare at them. We designed our products so that you spend less time in the garage and more time in the saddle. There aren't many things quite as fun as a big day of singletrack, and we know that our local trails don't appear by magic.
Traverse City and riders from all over the region are really lucky to have Northern Michigan Mountain Bike Association to make those trails come to life. For years, too many riders took the existence of our marked and unmarked trails for granted; they were there, and somehow, they stayed clear, safe, and fun. As cycling grew in the area, it really took more and more volunteers and organization to make it happen, and NMMBA came out of the shadows. The guys working on the trails and making them appear out of unruly wilderness weren't 'trail gnomes; they were our friends and fellow riders. The folks at NMMBA sacrifice saddle time, family time, and even vacation time to maintain our trails, and we have a great chance to thank them.
The Traverse City Trail Festival presented by Short's Brewing is the biggest fundraiser of the year for NMMBA, and every registration goes toward providing mile after mile of fun, natural trail right here in Northern Michigan. Some of the up.bike crew volunteers to clear trails year-round, with NMMBA's famous fat bike grooming the absolute envy of winter riders around the country. But we wanted to do more, and as sponsors, we're excited to bring the Traverse City Trail Festival to life.
For us, the most exciting aspect of the TCTF is the opportunity to ride trails that aren't marked. There is nearly 70 miles of unmarked singletrack in the Pere Marquette Forest, but due to local forestry rules, they aren't signed in anyway. The TCTF is the only day of the year that riders can explore the forest and learn new trails with excellent markings, aid stations, and sweepers in case things go south. And what really makes is special is that NMMBA has made this day accessible to everyone. While the race is one of the most unique in the state, riders can also sign up to tour the course, riding with friends at their own pace, without the pressure to compete.
For those looking to race, however, there are some serious bragging rights on offer. Traverse City is a huge mountain bike town, and many riders take their reputations as top-notch bike handlers rather seriously. There isn't another race with as much singletrack; aside from about 1 mile in total near the start and finish, and roughly three miles out on course, even the 40 mile route is almost entirely pure, hand-cut singletrack!
In addition to be a great chance to experience the trails, it's also your best chance to see our line-up of mounts and accessories in person. We'll have our Team Bicycle Hauler and every product we offer loaded up inside, so before or after your ride, swing by, grab a seat, a soda, and see it all for yourself!
To learn more about the Traverse City Trail Festival, head here. Make sure you get yourself signed up for the race or tour on July 21 right here.