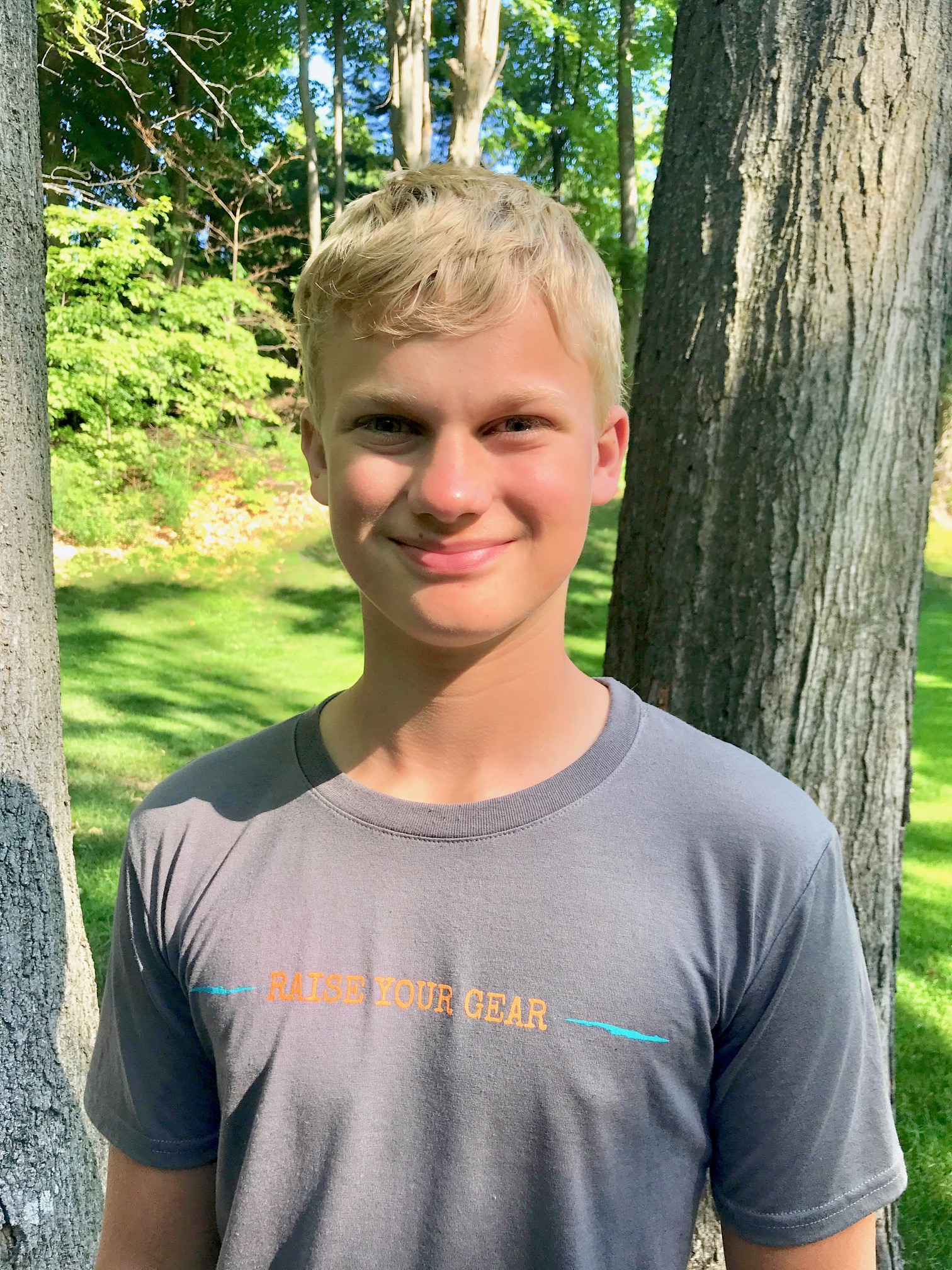 We wouldn't miss this one for anything. We're headed back to Marquette on August 10 for one of our favorite races of the year, Ore2Shore!
It's the largest mass start point-to-point race in the country, and it's celebrating twenty years of red dust, ore docks, and killer racing. Ore2Shore is an experience, and for years, it's been a fixture on mountain bikers' calendars as a holy week of bikes, beer, and Michigan's Upper Peninsula. Every August, riders from across the Midwest make the long drive north to Marquette, a former iron ore town that has been reborn as a mountain bike mecca.
There's a distance for every kind of racer, and this year is no different. The big choice is always between the 48 mile Hard Rock and 28 mile Soft Rock. Both hit famous landmarks along the way, but the marquee lights are brightest at Misery Hill. It's no surprise to see even the Elite riders have to put a foot down or run the sandy, rocky, steep, and cruel slope. At twenty miles into the Hard Rock course, it's usually the decisive point where riders with a chance make the cut, while the rest have to settle for leftovers.
Even though the race is more than worth the trip in its own right, we're sweetened the deal for everyone who makes the drive north. We're giving away our t-shirts in-person on race day! You can reserve yours online, right now, and pick it up at the AdventureHub on August 10. Here's how it works
Head to the site! Have a look around and see what you can't live without. We've got Scout Tools and the Vertical Cycling Center both on sale, or grab a water bottle for just $9.99. Pick out your shirt size; these tend to fit just a little tight.
Once you hit the cart, use the code 'ore2shore' and it will make that t-shirt free!
Finish up and make sure you pick up your free shirt and order at up.bike HQ before August 7, or in person at Tourists Park in Marquette throughout race weekend!
We won't be shipping shirts, and once they're gone, they're gone! Make sure you comb your hair, shower up, and wear that shirt proudly around Marquette all weekend, and use #updotbike to show us your style.
Best of luck to everyone racing Ore2Shore and we'll see you on the start line!