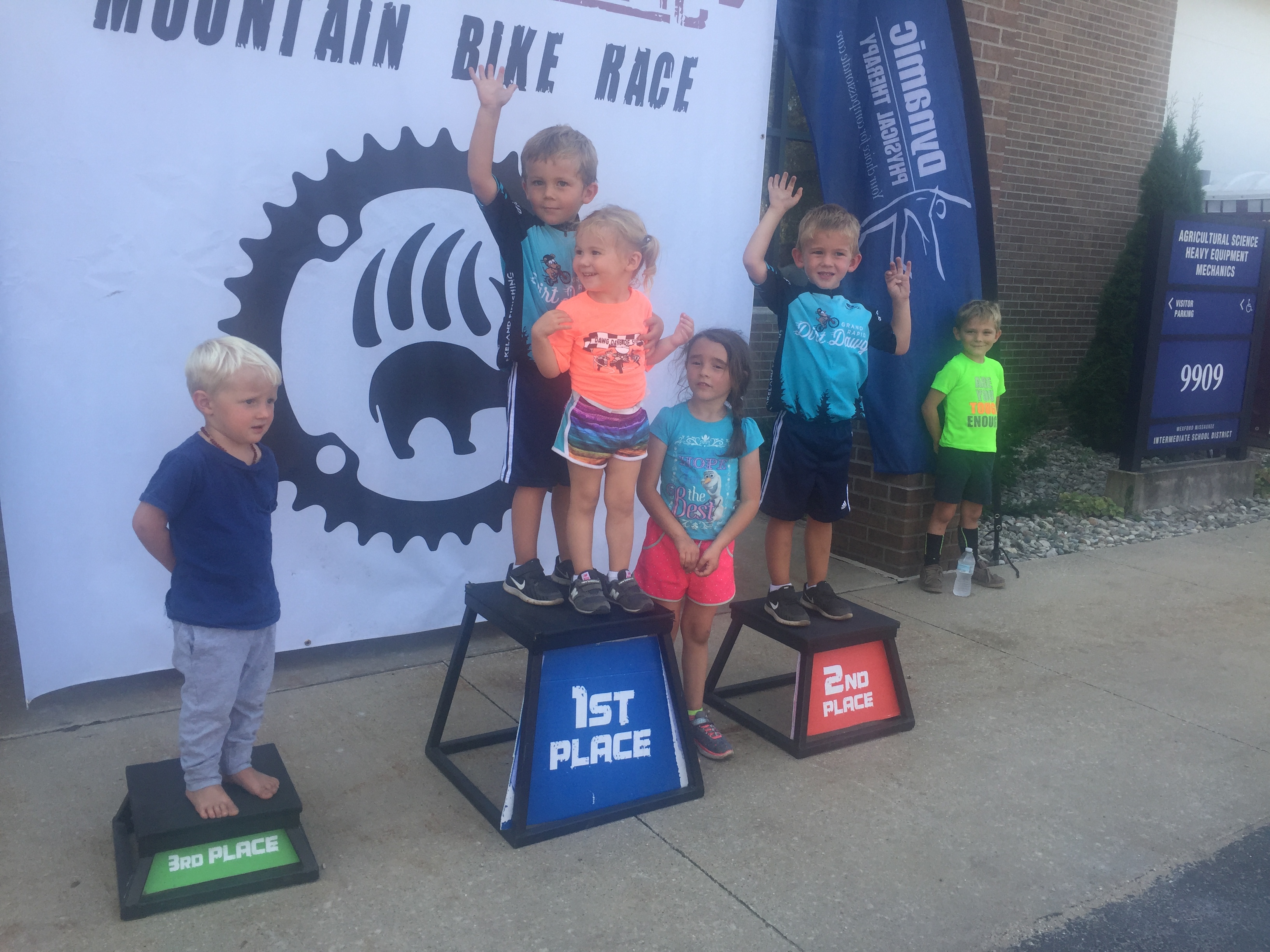 Summer is over, and we're motivated for a full autumn of incredible mountain bike racing. In our neck of the woods, we're lucky to have races all over the state each and every weekend. From a full slate of cyclocross races, gravel grinders, plus the biggest one-day, point-to-point race in the country capping it all off, it's fun, busy, and a great way to enjoy fall.
Our next big target is the Bear Claw Epic. The BCE is the biggest fundraiser of the year for the Cadillac Pathway, a trail that has evolved from near-neglect to one of the prime places to ride in the state. A big part of that evolution is down to the efforts of Northern Michigan Mountain Bike Association and some generous volunteers and organizations in Cadillac, too. Trail coordinator Michele Andrews has built something special thanks to the help of the local Cadillac Rotary and with help from Erik Rogers and Kamie Wade, with scores of others helping out at trail days and group rides.
The real catalyst for a lot of this momentum comes from the Bear Claw Epic itself. The success of the race, and the overwhelming support behind it, has turned into a sort of blueprint for other trail systems to duplicate, from the Short's Glacial Hills Challenge to the Traverse City Trails Festival. Events and races have changed the culture of both NMMBA and the mountain bike community, and it's more than fair to stay that while there are plenty of imitators, the Bear Claw Epic still does it best.
On Saturday, September 28, racers of all abilities will take on the 7 mile course that serves as the hub of the trail system. The Cadillac Pathway is relatively wide, and there's almost always room to pass. That's key, because the course features almost non-stop rolling hills. The longest ascent comes less than a mile into the race, but even that is less than a one minute effort. The race is a series of sprints; the challenge is to find some way to level out your power and heart rate and be as smooth as possible.
We're excited to get to Cadillac at the end of the month to support this important community resource. We've been working on a new bike rack for the Seeley Road trailhead, and we've been big supporters of Northern Michigan Mountain Bike Association's efforts in Cadillac and around the region since we before we got started. If you've never raced before or if you're looking for the ideal Iceman Cometh Challenge tune-up race, make sure the Bear Claw Epic is on your calendar. We'll be there with our full line-up of mounts, tools, and organizers; make sure you stop by!