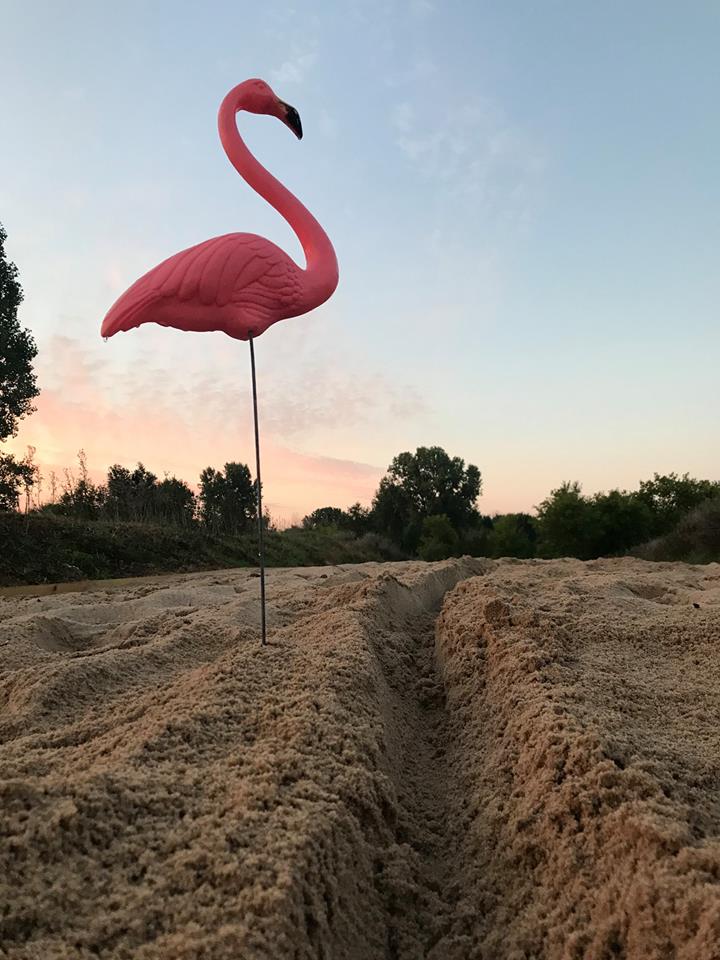 We're really excited to see all the action at Alma Grand Prix of Cyclocross on September 8.
While it's our first time heading to Alma with the Adventure Hub, it's not our first trip to Alma. Over the years, Alma has grown into the premier cyclocross event in the state, but it's also served as an anchor for others races in the MICX series. Alma gets everyone together, and lets riders showcase their skills and set the tone for a full season of racing.
This fall, the MICX calendar includes six stops in total, with races in Brighton, Grand Rapids, Rochester Hills, Detroit, and Mount Pleasant. The series spans four months, with the final race of the series coming on December 1 at Le Front Cross. From the hot and dusty start to a frigid, muddy affair post-Thanksgiving, the races are diverse and challenging, and it takes a complete (and committed) rider to challenge for the overall.
On September 8, you can usually count on dry weather for race day, but if it does rain, the mud of mid Michigan is notoriously tough, caking brakes and drivetrains and leaving most derailleurs as obscure decorations; you're not going to be shifting after a lap or two. That's the exact type of racing most cyclocrossers are looking forward to, and as odd as it sounds, most would be totally okay with a miserable day of warm, oozing mud.
We'll be ready, of course! The trailer will have a number of Workstations mounted up on the exterior of the Adventure Hub to make it easier to clean, wipe, and lube your drivetrain whether it's mud or dust we're dealing with. We'll also have a few Wheelie hooks out there so you can hang your bike while you hang out on race day, ducking out of the rain or sun and relax between events. Races start at 9:30, with the final events kicking off at 3:15, so you'll have plenty of time to stop by and see our full line-up of mounts and accessories.
Registration for the Alma GP of Cyclocross is open here. The Elite women are the second race of the day, starting at 10:30, while the Elite men start directly after, at 11:30. Of course, the two most exciting races of the day, the singlespeeds and kid's races, start at 2:10 and 3:15!